If you haven't got a clear idea on how to plan your marketing activities, check out our holiday marketing campaign checklist! Keep these tips in mind and you'll be on your way to a successful holiday season
Having a properly structured holiday marketing plan in place can save you from getting flustered during the holiday season. Plan your activations in advance and always have a backup plan in place. Next, spare no effort in implementing your plan you've worked so hard on. After the end of the season, analyse the results and continue to optimise your campaigns to make your next activation better than before. 
Make sure to check off all these points off your holiday marketing checklist before you start running your promotions!
1. Creating a Holiday Marketing Checklist
Holiday marketing is fast-paced and can get complicated, so to make sure that you have everything in place, we always suggest having a holiday marketing checklist ready so you don't miss anything out. If you don't have one, you can download our SHOPLINE Holiday Marketing Checklist to use for all your future holiday marketing campaigns!
If you're considering making your own checklist, you may want to check out our blog post here on using marketing tools to boost your eCommerce sales.
2. Is all your content ready?
Have your copy for online advertisements done up in advance. Most of the time, Google Ads will take longer to review ads than you expect. Don't wait until the last minute to update the copy, or the advertisements may be halted or not approved until after your sale season!
Never underestimate the power of good copy. Brands have used copywriting to elevate their brand image, boost sales, and create a loyal customer base. It's never too late to start, so if you're looking to improve the quality of your copy, make sure to check out our blog post here on the top 5 eCommerce copywriting tips!
3. Have your designs ready to go
Make sure all your designs for promotional materials are completed and ready to go. Plan ahead with your designers and give them ample time to produce quality work. Another tip is to have each product image marked as discounted, to increase their visibility on your page.
If you're using SHOPLINE's store builder, you can also easily display discounted tags and prices to make your promotional items stand out more. You can head over to our guide to optimize your product page here for more information.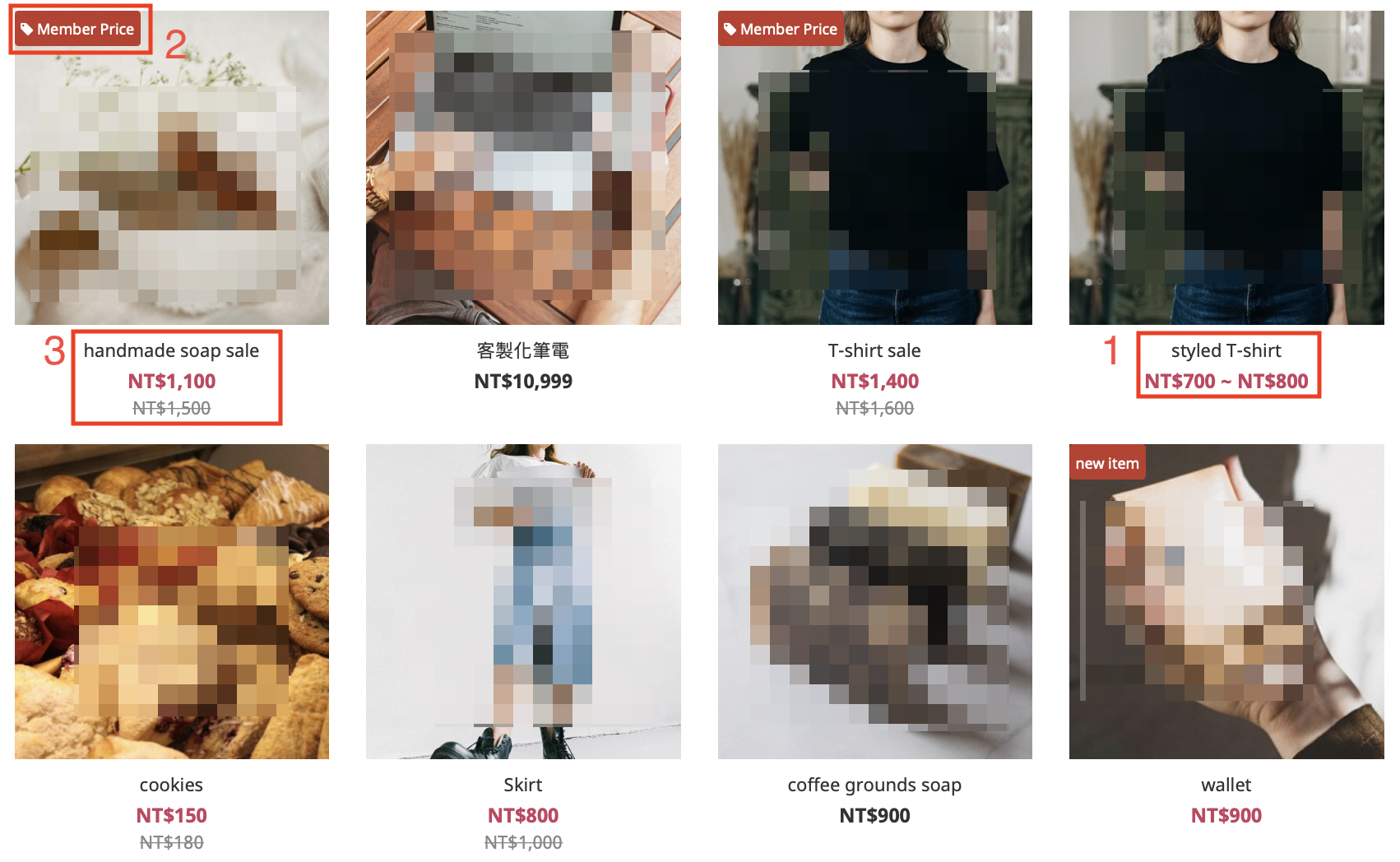 Figure 1. How promotions will be displayed to your customers on  your SHOPLINE app store
4. Set Up Your Digital Storefront
Many brands tend to overlook this important aspect of preparing for holiday sales! It's also hard to control which page the customer arrives on your website. Beside your homepage banner, you may also want to add a "Sale" product section so that customers don't miss your discounted items!
You can do this by making good use of the built-in "Promotion Page" in your SHOPLINE account. Over on the "Menu Navigation" tab, create a separate promotion page to increase visibility of your holiday sale. For more information on how to set this up, head over to our guide on Creating a Promotion here.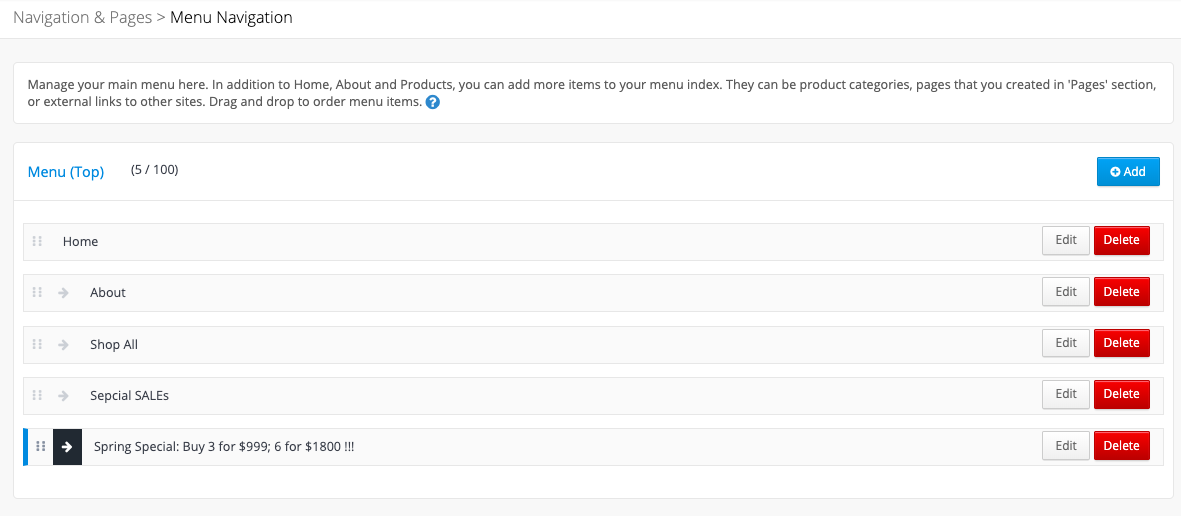 Figure 2. Creating a 'Promotion Page' in your SHOPLINE app store
5. Use SEO to Boost Traffic to Your Store
SEO is not limited to your website! During the holidays, make sure to add holiday-related keywords to the SEO title to boost organic search results. You can "edit Search Engine Optimization" on any webpage from your SHOPLINE admin panel. From webpage "title", "introduction", "keyword" to "descriptive URL", you can change and improve the search ranking of your stores.
Figure 3. Boost traffic to your site by making sure your items are search engine optimized
6. Test, Test, and Test Again
Always make sure to run tests for any promotions that you're running. Accidents happen sometimes, and it's much better to catch these mistakes before your customers do! 
You'll want to make sure you're shopping like a customer, and approaching it from their perspective. Think about what they would click, what would get them to click, and what can be further optimised for them. 
Learn how to run test orders for SHOPLINE store here.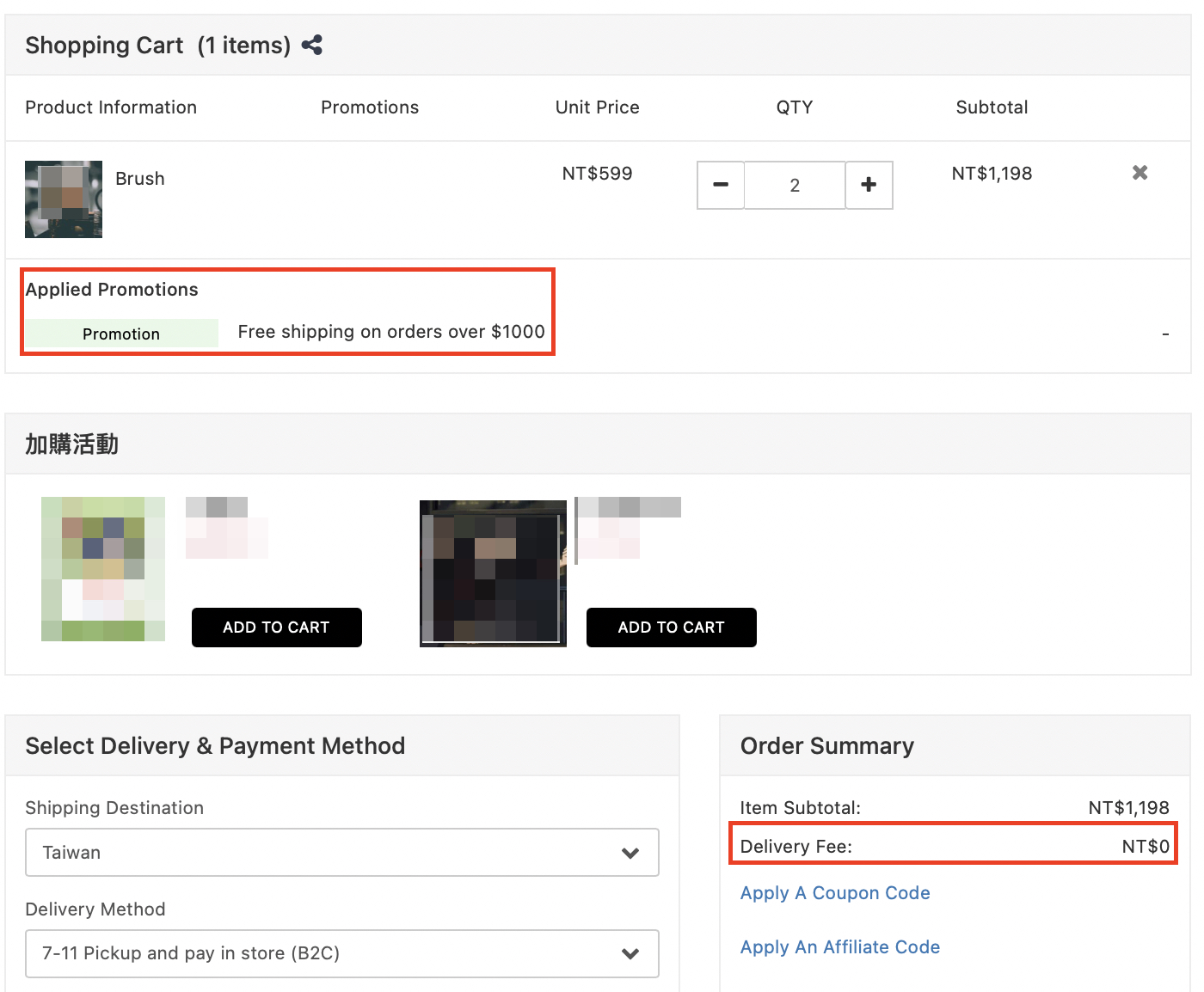 Figure 4. Double-check that all your promotions are applying correctly 
Holiday marketing doesn't have to be difficult. With SHOPLINE's simple-to-use checklist (download here), you'll be able to crush this holiday season (and the next) and sell out your products in no time! Feel free to share with us your favourite holiday marketing tips as well!
If you're a business owner looking to expand your eCommerce business with SHOPLINE, click here to speak to a consultant or get started on a free trial.
All the best for your holiday season and don't forget to tag @shoplinesg on Facebook!